KU Environmental Studies
The Environmental Studies Program provides students with the tools they need to investigate environmental phenomena, including soil sampling and freshwater ecology to policy-making and social science.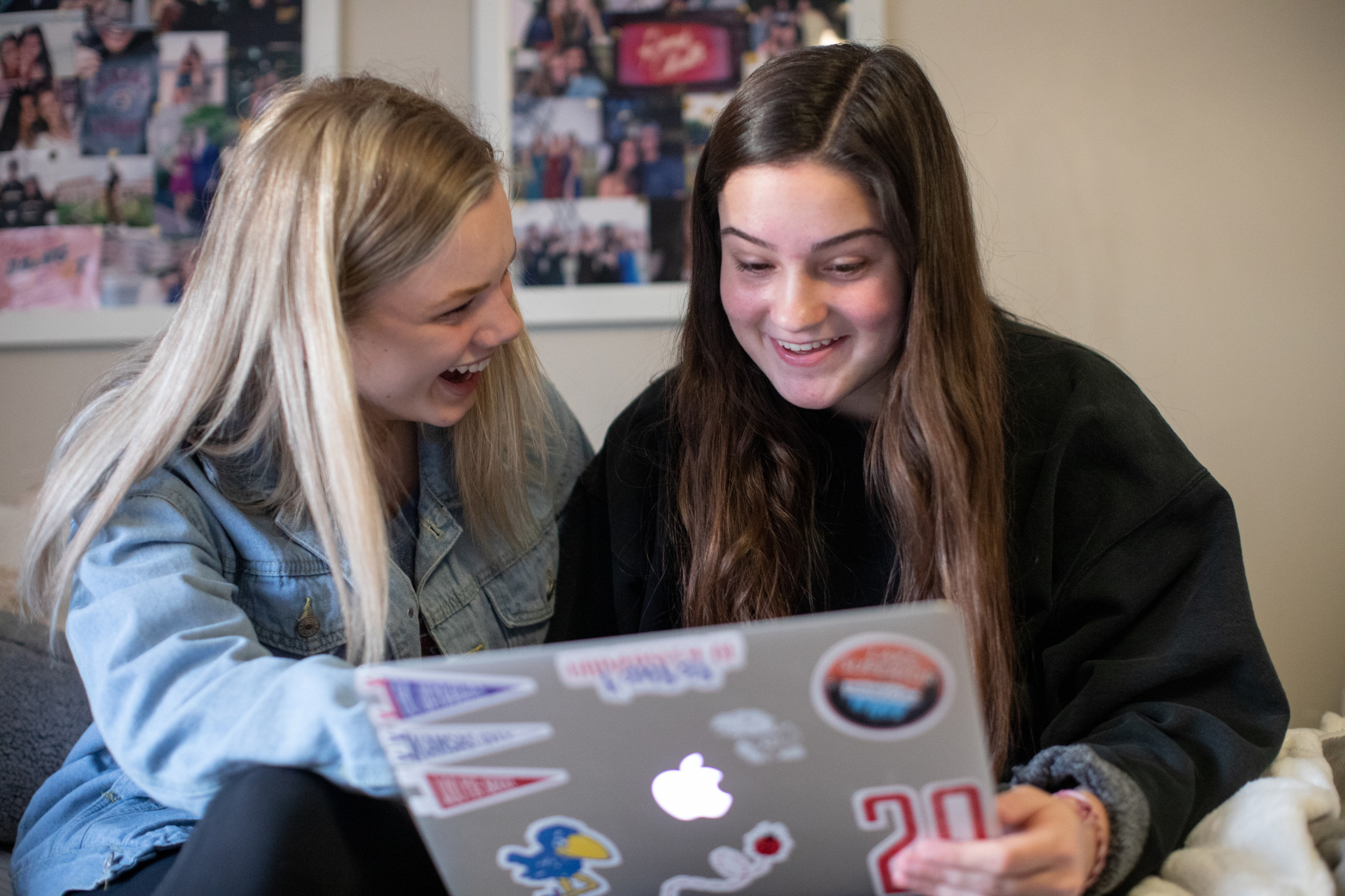 Virtual Tour
Take a virtual tour of the program!
Virtual Tour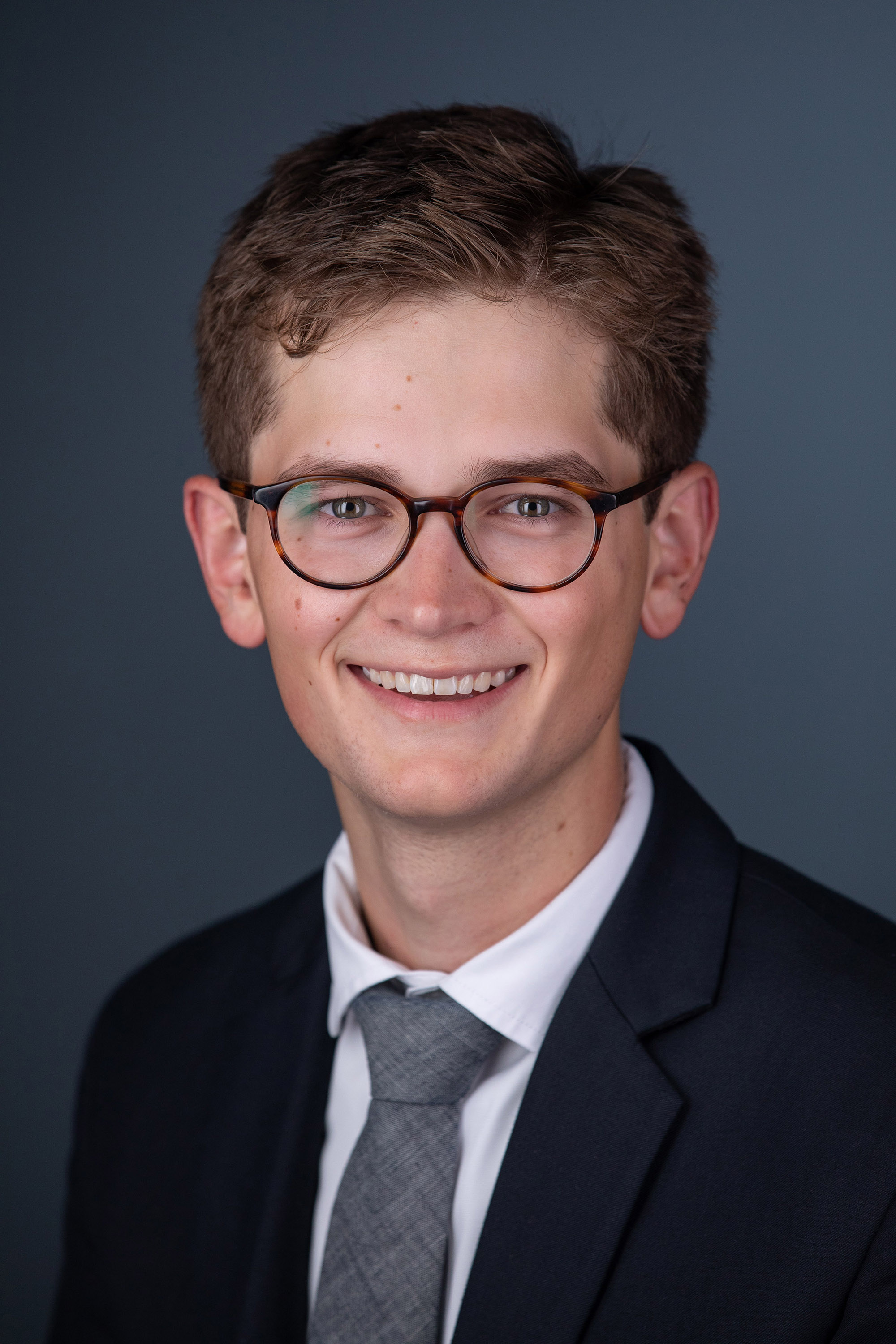 "I firmly believe that my experience in a multi-disciplinary undergrad program changed the game for me at KU."
---
Alex Murray